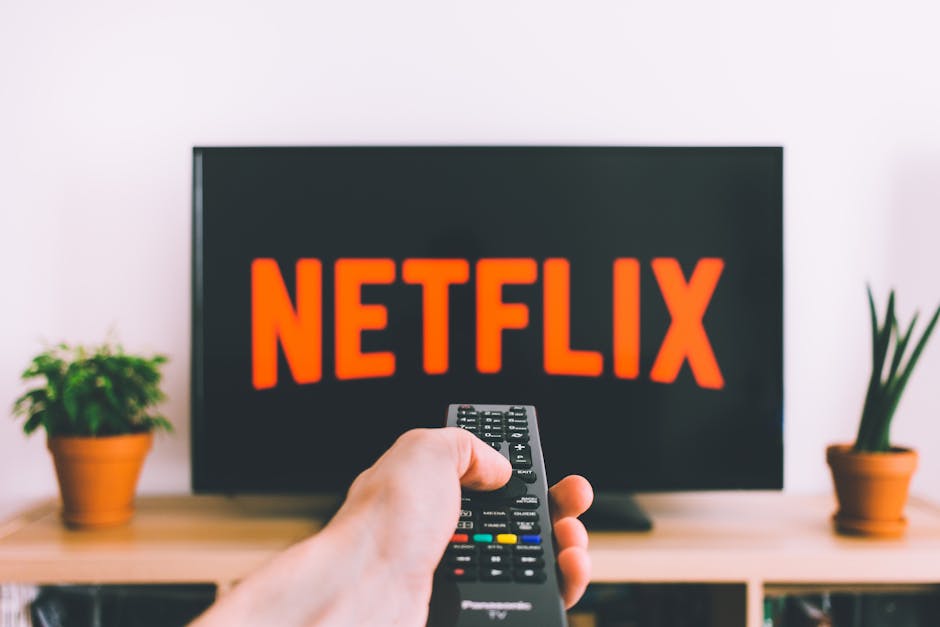 5 Best Comedies That Make You Think about Your Situation at Work
Sometimes a great sense of humor can help you cope with everyday stress.
Funny workplace movies are sure to make you smile if not laugh out loud. Watching these comedies can help you cope with work-related stress even for a few hours.
It's possible that you love your job, or on the verge of leaving it – it's still great to laugh out loud once in a while.
Get your wine bottle out or grab a couple of beers before you plop in front of the TV. These five funny workplace movies will surely make you laugh until your stomach hurts.
1. Office Space (1999): is a legendary movie about a man who has had enough of the office work environment. After almost 20 years, the movie is still relevant to anyone who has worked at an office.
Although you will be thankful for improved technology in your current work environment, you can relate to the frustration the characters felt whenever an office machine did not work when needed. The scene where the office staff slams the printer with a bat is kind of therapeutic.
2. The Devil Wears Prada (2006): You will definitely relate to this movie if you have ever had a boss that was impossible to please. Watching Anne Hathaway get tortured by her fashion magazine boss played by Meryl Street will make you cringe.
You may not be working in a workplace as fashionable as the one in the movie, but we're pretty sure you have had some experience being part of the awkward mentor-mentee relationship.
3. The 2011 movie Horrible Bosses gives you a glimpse of terrible bosses in different workplace environments. We all know you don't have to work in an office to experience what a horrible boss can do.
We definitely don't recommend taking matters into your own hands, no matter how bad the situation at work is. If anything, this comedy hilariously tells us that everyone has a good side even if it's so hard to believe.
4. The Proposal is a 2009 romantic comedy which is set in a stressful work environment.
Sandra Bullock is the pretentious and demanding boss of Ryan Reynolds. Reynolds' plans to advance his career is botched by the bad management style of Bullock.
5. Anchorman: The Legend of Ron Burgundy (2004): This movie takes place in a newsroom, and Ron Burgundy shows us how not to behave in a work environment.
The main character is a bully and a sexist. This funny film is a grave reminder that Ron Burgundy can exist in any workplace environment – hopefully, not yours.
Be thankful for funny workplace comedies – it helps you find the lighter side of work. This site will give you a list of other movies that can help dissolve stress at the end of the day.